Get Ready for yet another virtual launch of business central Wave 1 2021 and it is streamed on 13th April 2021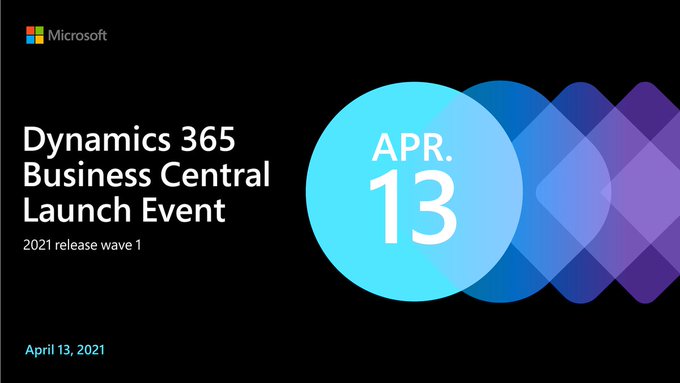 This will a free virtual event for everyone from reselling partners, consultants, and ISV partners.
You can join from following link
https://events1.social27.com/msdyn365bclaunchevent2021w1/auth/register
Lets drive more deep in Business central with this event and don't forget to get you system check specially for internet.
Cheers..